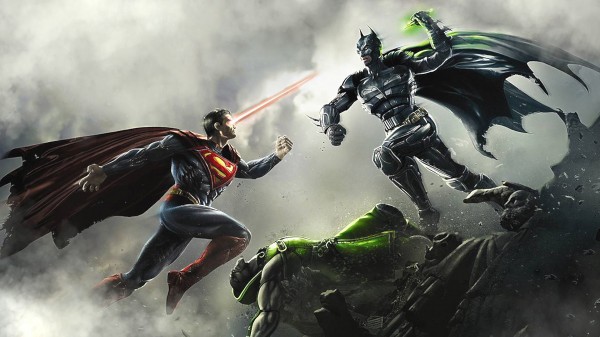 To celebrate the release of Injustice: Gods Among Us on April 17th, (along with the launch trailer just released) Warner Bros Interactive Entertainment have commissioned these cool infographics for both newcomers to DC Comics and die-hard fans alike.
They detail some of the key characters from the universe, and the game. One focuses on the Superheroes and one focuses on the Super-villains, with each offering an insight into each character's humble beginnings and assembling the best traits of them all to posit the ultimate Superhero and the ultimate Super-villain.
Check the infographics out below. We will have our Injustice: Gods Among Us review up as soon as the clock turns to 12:00am on April 17th. For now, make sure to vote in the Battle Arena to determine the champion between Batman and Superman, and download the free iOS game that enables you to unlock extras across both versions (console and mobile).