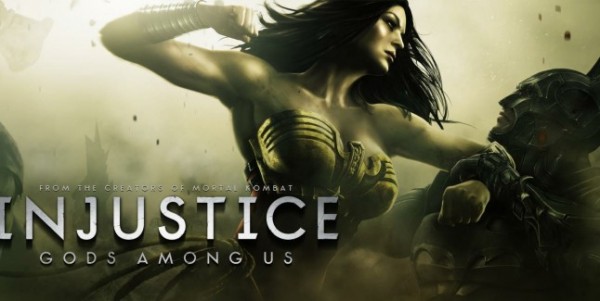 Warner Bros., DC and Netherrealm Studio's have today released the official launch trailer for their upcoming DC Superhero fighting game, Injustice: Gods Among Us. The fighter is being developed by the team that released the latest Mortal Kombat game and as such, looks like it will be a very tight and fun fighter.
Injustice: Gods Among Us will feature a new and unique storyline featuring many of DC's most recognisable superheroes. This storyline will place all characters in a world where good and evil doesn't matter, and in a world where heroes can face-off in the most brutal and engaging battles ever.
Be sure to check out the video embedded below to see the trailer.