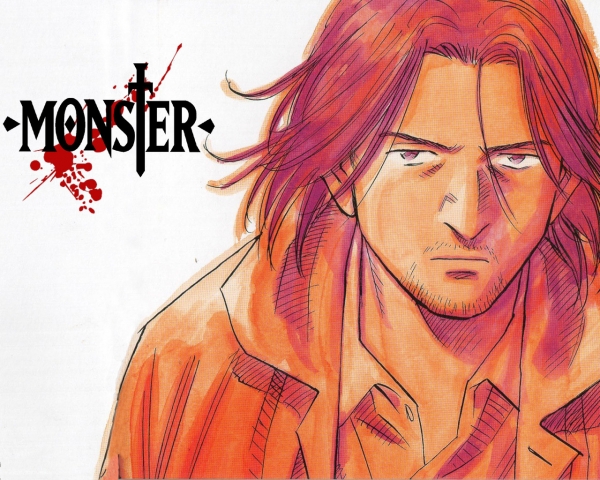 Entertainment news website Deadline reported Wednesday that Director Guillermo del Toro (Pacific Rim, Pan's Labyrinth, Hellboy) is currently developing the manga Monster into a possible television series for HBO. Monster is a suspense Manga originally created by Naoki Urasawa. Del Toro will partner up with Doctor Who's Steven Thompson to write the pilot that Del Toro will direct.
Deadline's Description of the story:
The thriller is about the worldwide search by a young doctor for the most evil sociopath that has ever lived. He is a 12-year old boy, and the doctor's decision to save his life has unwittingly unleashed a Pandora's Box that leaves the doc battling to stop a plot of mass genocide.
Don Murphy and Susan Montford will be, along with Del Toro, as executive producers. Thompson (noted above) will serve as co-executive producer and Shogakukan, the original mangas publisher, will be a consulting producer which is great for original fans of the manga because it means the development team are trying as hard as they can to get this as close to the manga as possible. That's a good sign.
New Line Cinema had the feature film rights to Monster back in 2005, they even had a lead writer assigned (Josh Olson, Batman Gotham Knight) yet it went nowhere because, Deadline reported, the project grew far too big for a feature film or two. Urasawa was convinced by Del Toro to let him handle the project and here we are.