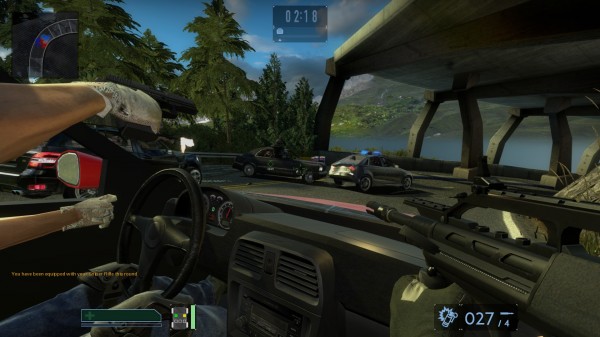 Tactical Intervention, the free-to-play title from Counter Strike co-creator Minh "Gooseman" Le and publisher OGPlanet has just been released to players in the US and Canada. After the last few weeks in closed and open beta, the game is finally prepped and ready, so players can experience its focus on team-based tactics and hardcore gameplay.
A step farther from Counter Strike, Tactical Intervention adds in a whole host of new features from vehicle use, riot shields, assault dogs, and civilians to avoid shooting or use as a shield. The most infamous feature however is the Highway Mission, which pits two teams between taking out or defending a target all the while racing down the road shooting out of car windows.
Those looking for more information on Tactical Intervention can read Capsule Computers' own interview with Minh "Gooseman" Le himself HERE. Players in North America can head over to the website HERE to play the free-to-play game thanks to OGPlanet, while those in other territories must unfortunately wait until it releases elsewhere.