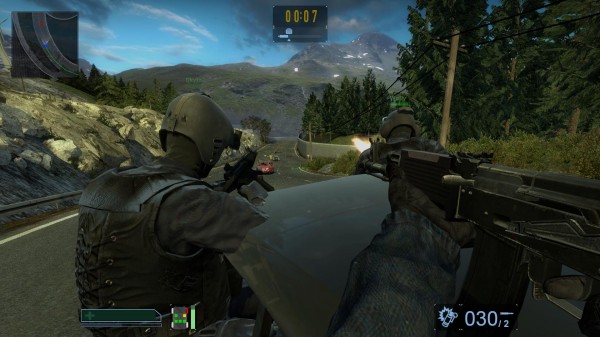 Get ready for more balls-to-the-wall FPS action. 'Tactical Intervention,' the newest game from Counter Strike's co-creator, Minh 'Gooseman' Le, is now in open beta. Officially opening on the 14th of March, this is the final phase of development before launch on the 28th of March this year.
Alas, the open beta is only available to OGPlanet-registered North Americans at the moment but there is no key required to play. Simply visit this site, download the client and get shooting. If you require additional information you can check out the official site here or their Facebook page here.
I have to admit I'm quite jealous of our American counter-parts, as the footage so far looks like this is going to be one crazy game.