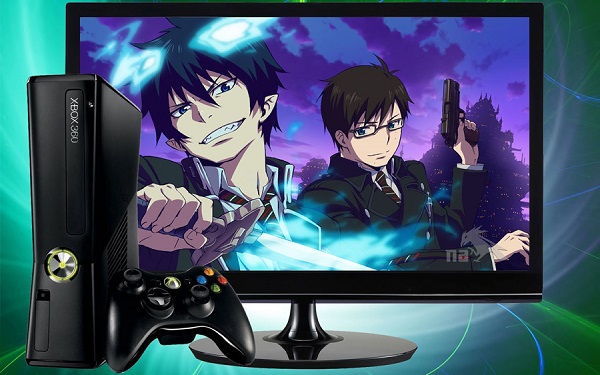 Remember last year when Viz Media launched a brand new anime streaming service called Neon Alley? Well at the time it was only available for the PlayStation 3 but last month the company announced that someday soon Neon Alley would be available for Xbox 360 owners as well.
Well today is that day. Neon Alley is now available for download and use to any Xbox 360 owners who happen to be Xbox Live Gold subscribers. Of course it is worth noting that Neon Alley does require a monthly subscription of $6.99 to use, but anime fans can obtain a free one-week trial from Neon Alley's official website. If you're curious about what Neon Alley may have to offer, you can check out our thoughts of the PlayStation 3 version of the app here.
Also, if you happen to be curious about what type of shows are available on the service, Blue Exorcist, Inuyasha: The Final Act, Lagrange: The Flower of Rin-ne, Nura: Rise of the Yokai Clan, Tiger & Bunny, One Piece and Naruto are currently airing while English dubs of Accel World and Fate/Zero will be premiering in the future.