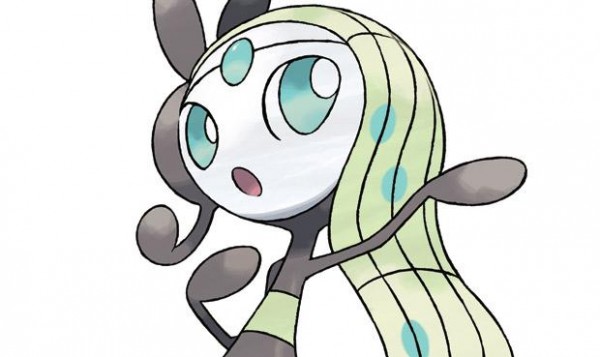 Got time for Pokemon and a movie? What about Pokemon and a Pokemon? Well, a new event is headed to those down under that will allow them to obtain Meloetta at special Hoyts distribution events if they go and see the latest Pokeflick, Pokémon the Movie: Kyurem vs. The Sword of Justice at participating locations.
Of course a 3DS or Nintendo DS with the proper game cart is required, and you also have to be ready to view the brand new movie as a ticket is required. A full list of locations and requirements can be found below. For more information, Aussies can click here while New Zealanders can find their details at this link. Keep in mind that this event is only happening during Feb. 23rd-24th.
Requirements:
• A valid Pokémon the Movie: Kyurem vs. The Sword of Justice movie ticket for the 23rd or 24th of February session
• A Nintendo 3DS or Nintendo DS system
• A copy of the Pokémon Black 2, Pokémon White 2, Pokémon Black, or Pokémon White game
• The Pokédex within the game
• No more than 11 Wonder Cards in their possession
But Wait! There's More!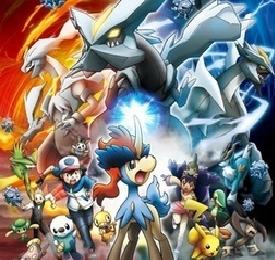 Pokémon the Movie: Kyurem vs. The Sword of Justice opens at selected Hoyts cinemas across Australia and New Zealand on 16 February for a strictly limited time. Banter Toys will be offering Pokémon Trading card demonstrations 1 hour prior to the Pokémon screenings at the following locations:
AUSTRALIA – 16 & 17 FEBRUARY
NSW – Blacktown
ACT – Woden
VIC – Eastland
QLD – Stafford
SA – Tea Tree Plaza
WA – Garden City

NEW ZEALAND
Saturday 16 February – Wairau Park
Sunday 17 February – Wairau Park
Saturday 23 February – Sylvia Park
Sunday 24 February – Sylvia Park