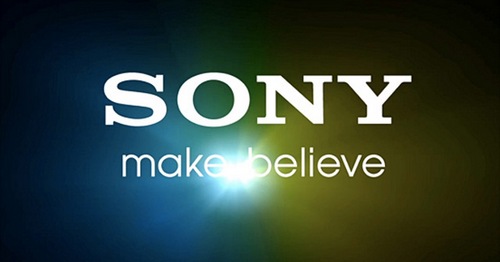 With the 2013 Consumer Electronics Show (CES) starting up in a few days, rumours have begun to swirl of a major play coming from Sony: a virtual MSO service.
An MSO, or Multiple Service Operator, is basically akin to a cable provider. And according to Variety, Sony wish to create a multi-channel TV service to enter and compete with that same TV market. Although, in this case, the service would not be grounded or tied to any specific geographic region, as it would be a virtual one – meaning it is delivered via Broadband connection, potentially enabling the whole of the U.S. to access the same service.
We've heard of Intel, Microsoft and Apple showing interest in the field. We've even seen examples with Google launching Google Fiber in Kansas City last year, and with the next Xbox rumoured to have a SKU dedicated to being a set-top-box, it seems that Sony are moving in a similar direction, but are intent on providing the actual programming and service themselves, not focusing on simply being a conduit for content. This seems like a natural progression for these tech companies, but in Sony's case, there may be some major obstacles to overcome before it can become a reality.
Most of those roadblocks are rectangular-shaped and coloured green. With Kazuo Hirai succeeding Howard Singer as CEO of the company in April, investors have not exactly given him their vote of confidence just yet as Hirai recently spent approx. $2 billion on acquisitions and Sony's stock has since dipped into the low teens. And infrastructure for such an endeavor could total in the billions itself! Charging less than rival services would presumedly be the way to go, but can they afford to do so when the cost is so potentially large?
Sony have of course decided not to comment on this speculation, but if Sony were to get their affairs in order and somehow pull in the required finances and forecast a positive ROI – granted they are in a secure and viable situation to do so – this virtual TV service would further extend their reach in the home entertainment field alongside their well-established Bravia televisions, Playstation brand and range of Blu-Ray players. Do you guys see this coming to fruition? Do you think it's a smart move for the company? Let us know.