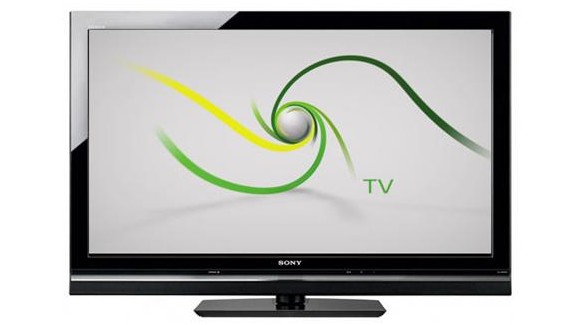 Microsoft may just be developing two versions of the next-gen Xbox – one that will act as a set-top box, capable of playing casual/downloadable games only, and the other being a full fledged home gaming console.
The rumours – as they expectedly have not been directly addressed nor confirmed by Microsoft – come to us by way of The Verge, who claim their sources are familiar with the goings on at Microsoft's HQ in Redmond, Washington. Their sources also state that the consoles will be revealed sometime in 2013 ready for a launch window in the Holiday Season.
Again, although Microsoft did not directly address the rumours, when The Verge contacted them for a comment, they did respond with a generic mission statement for the future of the brand:
"Xbox 360 has found new ways to extend the console lifecycle by introducing controller-free experiences with Kinect and re-inventing the console with a new dashboard and new entertainment content partnerships. We are always thinking about what is next for our platform and how to continue to defy the lifecycle convention."
Apparently, the 'set-top Xbox' will run a variation of Windows 8 (no surprise there), and while no solid hardware specifications have been discovered or reported, it will supposedly utilise a chipset that will allow the device to stay in an "always-on" state, enabling users to resume their TV and entertainment usage almost instantly from a lightning quick boot.
We'd love to hear your thoughts on this plan. Would you be interested in such a device, or are you planning on purchasing the fully-capable home console version alone? Let us know in the comments below!