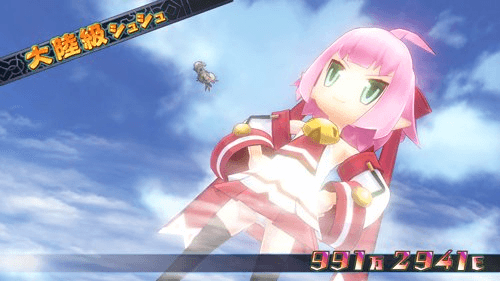 Remember how Compile Heart revealed that their next game would be a sequel to Mugen Souls called Mugen Souls Z? Well today the company chose to reveal some screenshots for their upcoming title and with it we see a decent upgrade to the visuals as well as some new information.
The first piece of new information is the fact that it looks like at least a few characters will be returning to Mugen Souls Z, such as Chou-Chou herself as well as her servant Ryuto. Also revealed is Shirma's appearance and a piece of artwork of her being released from a coffin-like prison.
Mugen Souls Z will be released sometime this Spring exclusively for the PlayStation 3 and Western gamers should keep an eye on it, since NIS America did end up localizing the first game in the series, there is a decent chance it's sequel will also be released overseas.