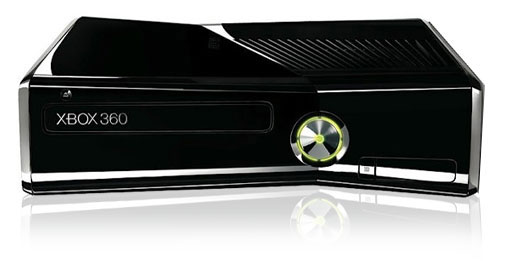 Big surprise, not really, Xbox 360 remains the top selling gaming console in the US with 1.26 million units sold in November. That's Microsoft's 23rd consecutive month as the highest selling console, according to Microsoft's Chief of Staff for Interactive Entertainment Business Aaron Greenberg who took to twitter to announce the news:
#NPD reports Xbox 360 sells 1.26M consoles in Nov, nearly 2x all other consoles & >WiiU+Wii combined

— Aaron Greenberg (@aarongreenberg) December 6, 2012
Over the Black Friday weekend alone, more than 750,000 units were sold; a figure that was no doubt fueled by the recently release of two of biggest games of 2012, Call of Duty: Black Ops 2 and Halo 4.
Those two games respectively, topped the highest selling games of the month in the US. Heck Black Ops 2 made more than $1 billion in returns just 15 days after its launch on November 13.
Queue Dr Evil…(but billion rather than million)
Microsoft is also reporting total retail spending on the Xbox 360, hardware, software and accessories included, reached $1.2 billion in November reached $1.2 billion.
Though overall, that figure was down by 13% year-on-year.