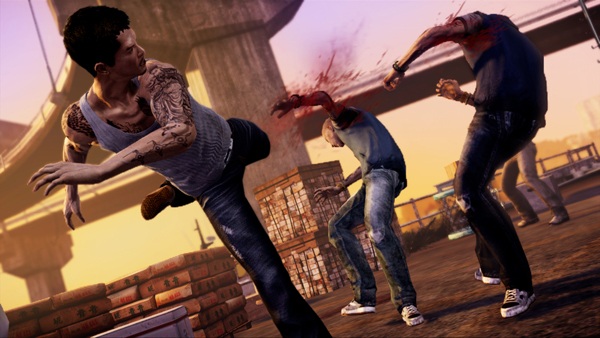 If you aren't sure yet if you'll like the recently released game, Sleeping Dogs, then you are in luck. You could either go undercover and watch videos of Sleeping Dogs or you could just download the demo that released on Xbox Live and the PlayStation Network today. The demo arrived earlier today but if you live in North America and have a PlayStation 3, you were able to download the demo yesterday before everyone else.
The demo includes a look at the "brutal martial arts combat, exhilarating free-running, and intense gunfights offered by Sleeping Dogs" a statement that would be incredibly shocking if you didn't know that was the title of a video game.
If you are still unsure on how you feel about the game even after you've played the demo then you can check out our review for the game which will be release in the next couple of days.