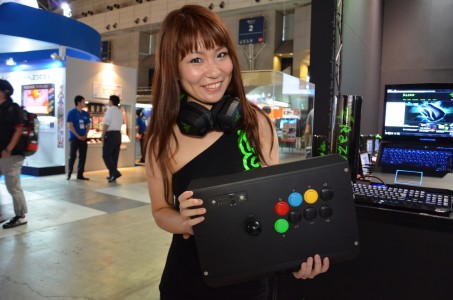 The Razer internship program is the latest program by Razer for hardcore gamers. The Razer internship program is designed to give hardcore gamers a chance to work within the industry that they've grown to enjoy of their career as a gamer.
The internships are open in Razer's nine offices around the globe and are limited only by the number of positions available at each office. The departments that gamers can expect to gain knowledge and experience in are as follows: product marketing, product development, community, e-Sports, events and public relations.
On the internship program, Razer had the following statement –
"Professional gamers have the drive and discipline to aspire to be the best in their field of competition" said Min-Liang Tan, Chief Gamer & CEO, Razer. "These character traits transfer directly to the business world and I look forward to having them partake in internships in the near future."
Be sure to get your Resume/CV in to the following address to show your interest – hr_esports@razerzone.com. Also, be sure to check out the official website for more info.