Konami have announced Metal Gear Solid: Ground Zeroes, the next Metal Gear Solid title at their 25th anniversary event in Japan. At this stage very little detail about the game is known.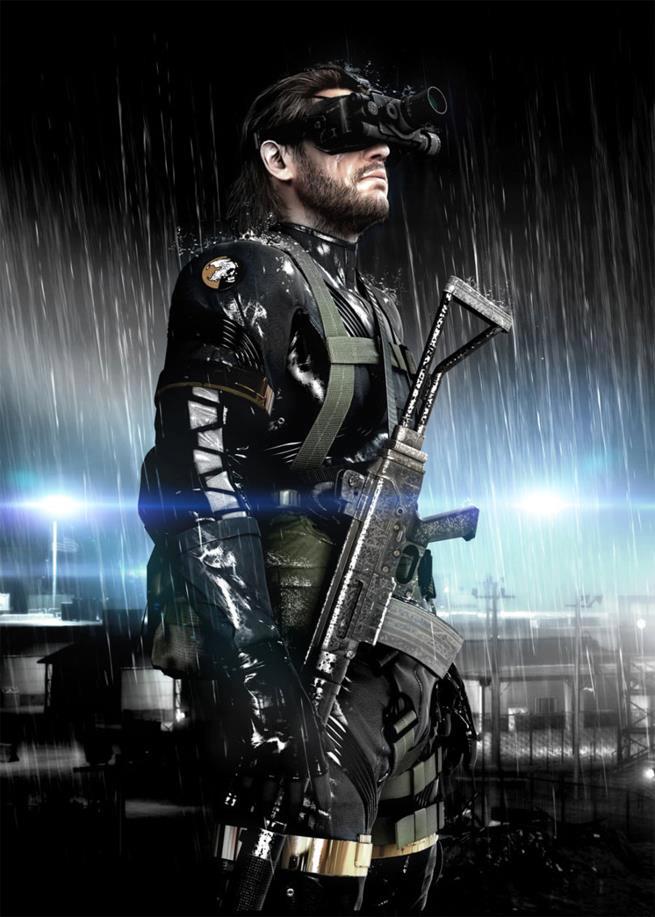 No screenshots, no trailer and not even an official unveiling to the public. The game was shown off exclusively to the attending audience.
Mark MacDonald one such attendee tweeted what he saw:
Demo of "Metal Gear Solid Ground Zeroes", started w cutscene (all realtime), went into gameplay, open world, night, raining, base. AMAZING

— Mark MacDonald (@markmacd) August 30, 2012
An open world Metal Gear game perhaps?
Konami are very tight lipped on the details here, but for now we do have the above teaser image. The game is said to be running off Kojima Productions' new Fox Engine, and on current gen PC specs.