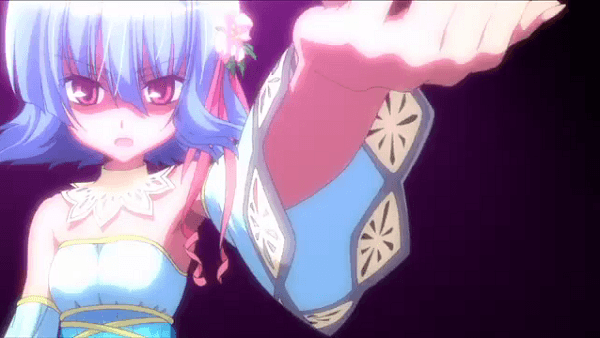 If you happen to visit the official web page for Hayate The Combat Butler's new anime project then you will see that the series has been given its very first promotional video, or for those a bit lazy they can check out the promo video below.
Now before fans of the series start to pick apart the various inconsistencies with the anime promo and the current manga series, it is worth noting that Hayate the Combat Butler: Can't Take My Eyes Off You, as the series is called, is an original story that does not directly base itself off of the storyline currently occuring in the manga, although Kenjirou Hata, the manga's creator, did create the concepts for the anime itself.
From what we've been shown in the below promo, it appears that the storyline will take place while Nagi still possesses her mansion and all of her riches, however it apparently will introduce Ruka Suirenji, an idol songstress, much earlier in the story.