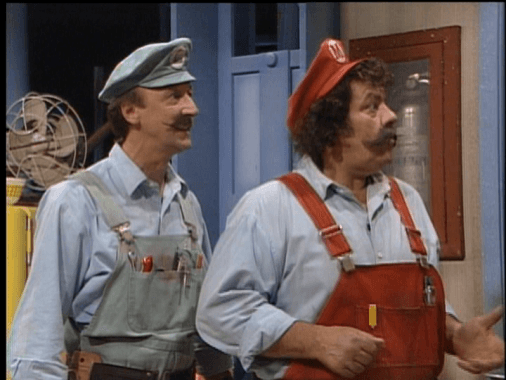 This weekend on the 11th of August, EBGames will be holding their Coins Rush event for 40 of Mario's biggest fans. The day will begin with a Coin hunt throughout the city (hope no passerby's find them, bling) and will also have some fun gameplay challenges and an opportunity to win prizes and streetpass with other gamers present on the day.
There are also some amazing prizes. Players will be split into teams and will be participating for the chance to win a 3DSXL and New Super Mario Bros 2 for each member of the team.
Here are the locations and times for interested parties –
The Coin Rush will start at 10am from EB Games locations in the following cities:
1.    Melbourne: EB Games: 67 Swanston Street Melbourne 3000
2.    Sydney: EB Games: 76-81 Bay Street Ultimo NSW 2007
3.    Brisbane: EB Games: 245 Albert Street, Brisbane QLD 4000
Hopefully there is a decent turnout and everyone gets a plethora of Streetpass hits. Edit: The 40 participants have already been selected, anyone else that turns up will be a spectator only.