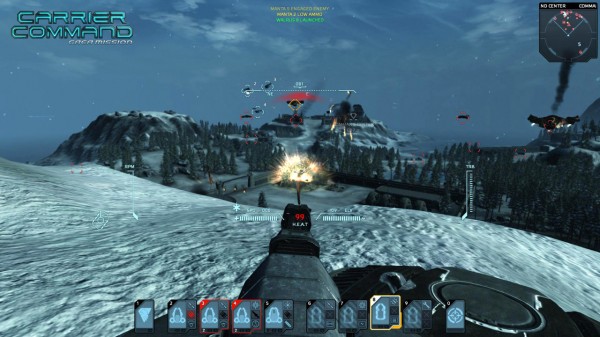 The second episode of the episodic prequel series to the upcoming Carrier Command: Gaea Mission, Carrier Command: Recruits, is out now. In this episode players take the role of a Technical Analyst and have to recover some missing data off a downed drone.
The first episode of this series was released last week and the minigame series is set to continue for another two more episodes, meaning that this spans an entire four episodes before the launch of the Full Game. Players will also be able to share their progress on Facebook to be in the running for 1 of 5 copies of the full game when it is launched.
Be sure to check out the website and the trailer – which is embedded below – for more info.