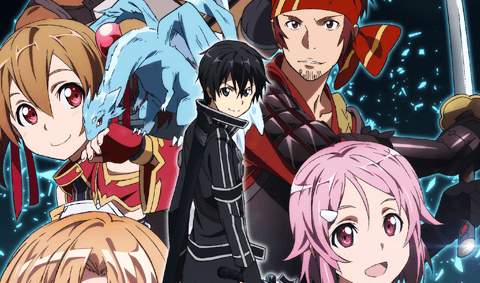 Namco Bandai Games have announced that they will producing a video-game adaptation of upcoming anime adaptation of the light novel Sword Art Online. That's a lot of adapting right? Well any ways, the game will be based upon the anime of Sword Art Online and will be for the PSP.
The genre for the game appears to be some kind of pseudo-MMORPG, minus to MMO part. Meaning the game will appear largely like an MMORPG but will be completely and entirely offline, with 'other players' all actually being NPCs.
What do you think of this not-so-online Sword Art Online game for the PSP? Let us know in the comments section below.