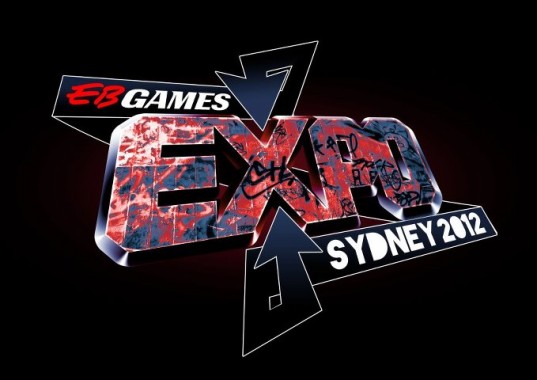 EB Games 2012 Expo will be taking place in the Sydney Showground, at the Sydney Olympic Park from 5 October 2012 to 7 October 2012. The publisher lineup has just been confirmed, below you will find the complete list of publishers who will be showcasing their gaming products.
2K Games
Plantronics
Activision
Playstation
Bluemouth
QV Software
Capcom
Razer
EA Games
Sega
Konami
Turtle Beach
Logitech
THQ
Mindscape
Ubisoft
Namco Bandai Partners
Warner
Nintendo
Xbox 360
Expect some major announcements from the publishers in the build up to the EB Games Expo 2012. If you have not already, check out the official website here. The general admission tickets and family passes are still available on the site, or you can purchase them at any EB Games store.