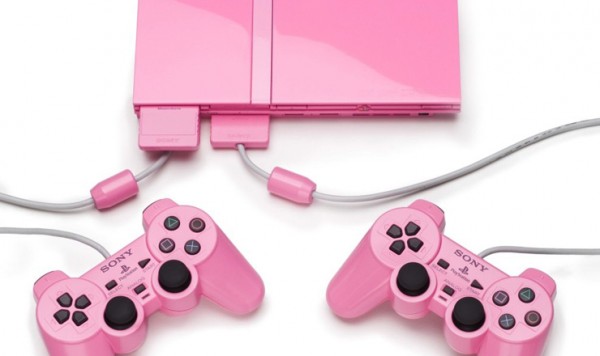 Ever since Sony took out backwards compatibility for PlayStation 2 games out of the original PlayStation 3, those who wanted to play their classic games either had to do so on their pink PS2s or let them collect dust. Well, now it seems Sony is going to begin re-releasing a few titles digitally on the PlayStation 3.
Sony in Japan revealed that on July 25th they will begin adding PlayStation 2 titles starting with the following five games:
Resident Evil Code: Veronica
Kessen
Shin Contra
Dragon Force
Siren

Now considering the Japanese PlayStation Store is literally overflowing with games that have not been brought out in the North American PlayStation Store, we shouldn't get our hopes up quite yet, though future titles include classics such as Dark Cloud, Dead or Alive 2 Hard Core and more. Currently these titles are going to cost anywhere from 800 to 1,500 yen, so roughly $10 to $20 a download.