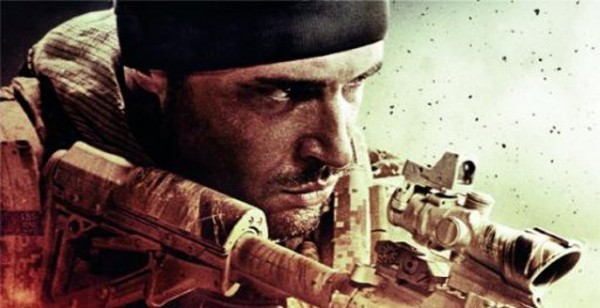 EA have released a new trailer for their hotly anticipated wartime shooter game Medal of Honor: Warfighter, the latest instalment in the veteran shooter series Medal of Honor.
The new trailer which can be seen below, details the Fire Team Multiplayer component of the game and shows off some gameplay footage of the Medal of Honor: Warfighter Fire Team Multiplayer in action. The trailer boasts that the game is 'Better than Battlefield', we will let you decide that for yourself.
Be sure to check out the new trailer below and let us know what you think of the Fire Team Multiplayer in Medal of Honor: Warfighter in the comments section.