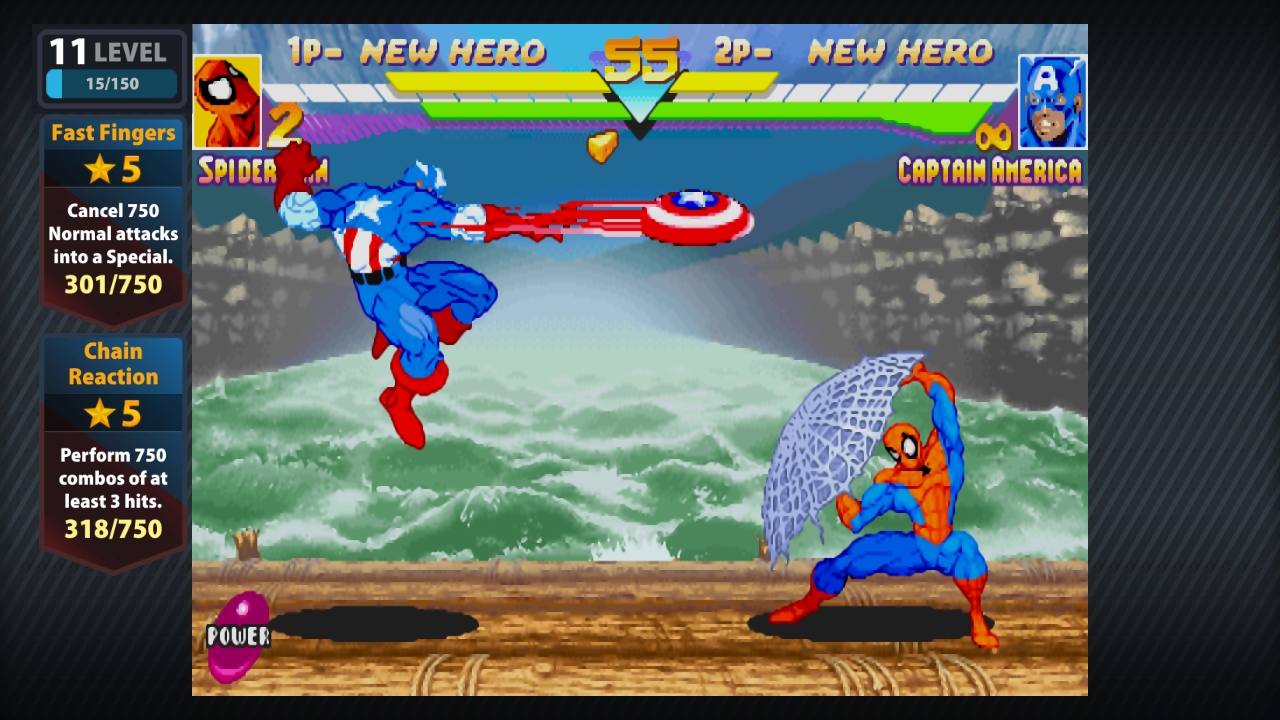 Capcom has today announced that 90s arcade classics Marvel vs Capcom: Clash of Super Heroes and Marvel Super Heroes will be coming to Xbox Live Arcade and Playstation Network in the form of Marvel Vs. Capcom Origins.
Originally released in arcades in the mid-1990s, Marvel Super Heroes features traditional one-on-one brawls between iconic Marvel heroes and villains. Marvel vs. Capcom: Clash of Super Heroes introduced tag-team battles into the fray, and as the name suggest brought in a slew of Capcom characters into the fight.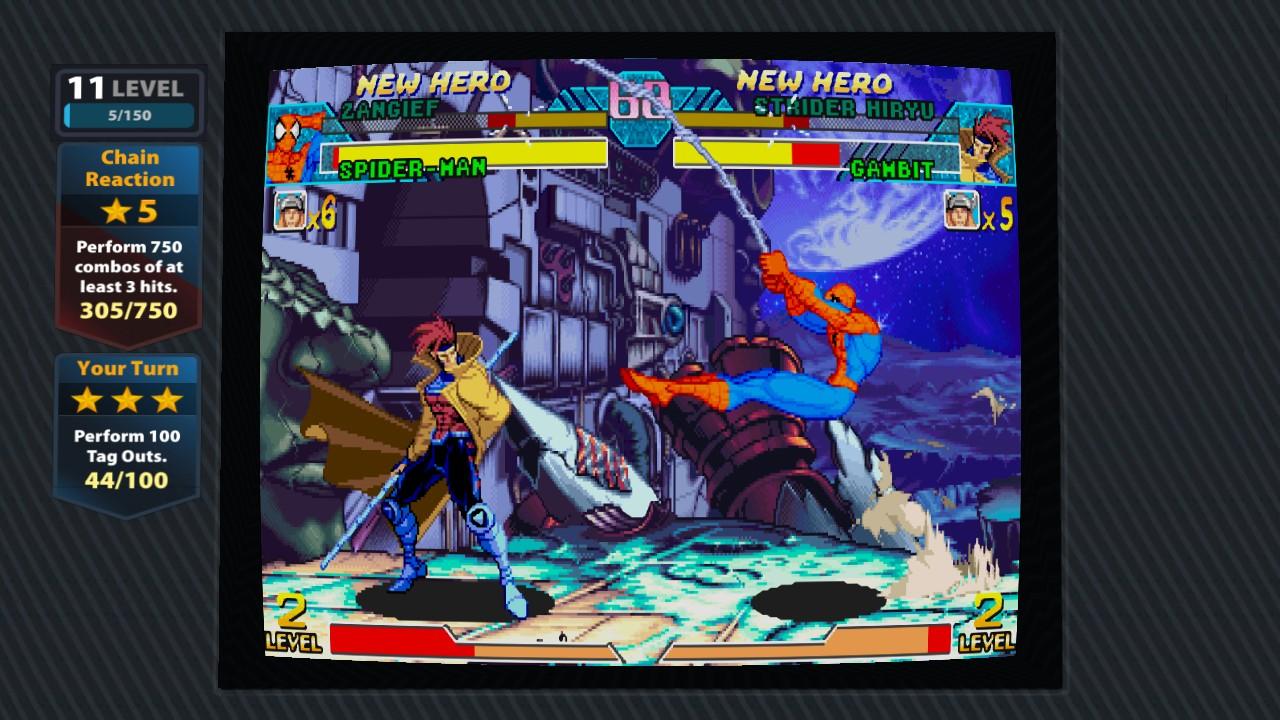 The new Marvel Vs. Capcom Origins compilation features both classic arcade games in full with updated HD graphics, online multiplayer, 8-player lobbies, spectator mode, dynamic challenges and replay saving – along with the classic 90s arcade fighting action.
Marvel Vs. Capcom Origins is set to be released in September for XBLA and PSN for 1200 Microsoft points/$15 respectively.