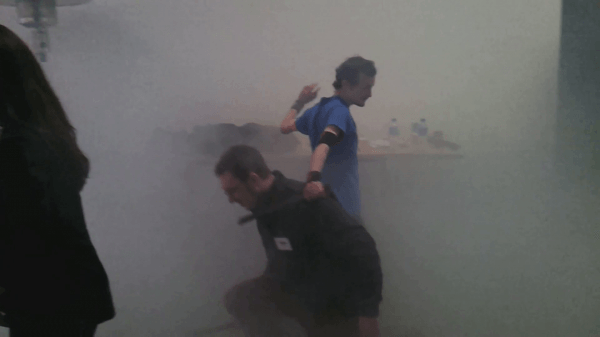 Earlier this week both Luke Halliday and Myself were invited to an event with THQ over at Sun Studios in Sydney. At the event we were able to play a bunch of as-yet unreleased video games that will be coming out later this year and early next year, but more importantly, we were able to play around with stunt men and do some stunts.
In this video that is embedded below, you can watch as both myself and Luke become stuntmen to help promote the upcoming Darksiders II video game. In the video we do some Ukemi, some fireball throwing and some awesome stunt fighting.
Be sure to check out the video embedded below for a full overview.