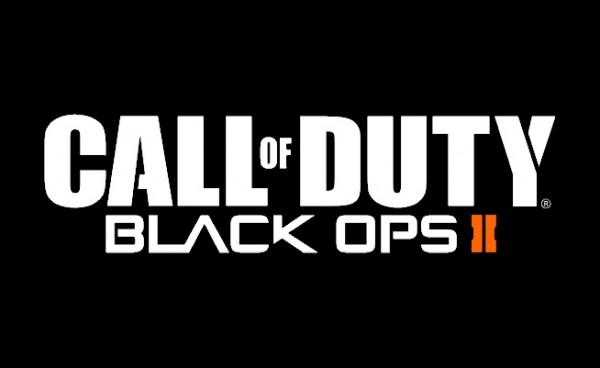 With a few months until the release the highly anticipated Call of Duty: Black Ops 2, Activision has announced that fan favourite Call of Duty: Black Ops map Nuketown will be returning to Call of Duty: Black Ops 2 in the form of Nuketown 2025.
Nuketown 2025 will be a 'futurist' remake of the extremely popular Black Ops map Nuketown which was originally set in a U.S. nuclear-testing site made to look like the average American suburb, complete with fake dummies as well.
Nuketown 2025 will only be available to players that pre-order the game, which is a pretty good pre-order incentive. However on the other hand, this pretty much sucks for anyone that's looking to rent or buy the game second hand as they're going be missing out on arguably one of the best Call of Duty maps ever made.