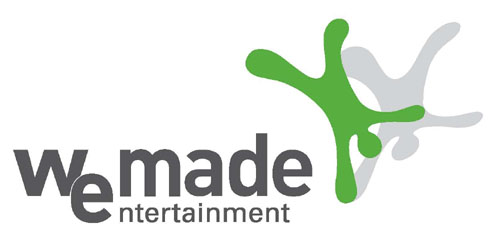 WeMade Entertainment surprised many at E3, with various innovative mobile titles!
WeMade Entertainment came hard this year at the Electronic Entertainment Expo (E3) this year, showing off an impressive new line-up for iOS and Android games. Their exhibition booth was said to have about 200 people walk-through who got to experience eight mobile and online titles.  The lineup included Project Dragon: The Roar From The Dungeon, Chaos and Defense, Viking Island, Pet Island, Goblin Mobile, Friend Fighter, Rhythm Scandal, and Hero Square. Of these eight titles, six were playable.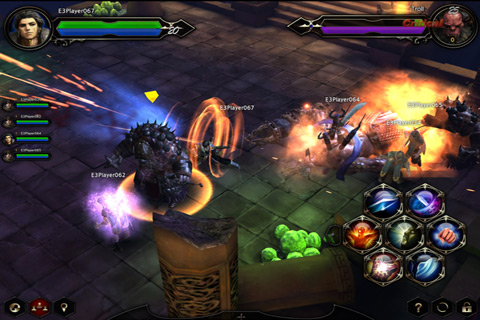 Perhaps one of the most impressive things about WeMade's line up was the variation in the line up. Project Dragon: The Roar From The Dungeon is an MMORPG with drop in and drop out play. Chaos & Defence on the other hand is a real-time strategy tower defence title where players can take on AI or other players. Viking Island is a fully 3D RPG adventure with social integration that involves a unique mix of farming and fighting. WeMade also has Pet Island to show off which is about bidding on the economy simulation environment, while Friend Fighter (working title) is about 1-on-1 combat similar to classic fighters like Street Fighter but with added social features. Goblin Mobile is a side-scroller action game where players choose from one of three classes then hack, slash and shoot monsters. WeMade also had Hero Square on display which is an RPG and simulation mash up with over 20 different hero classes about exploring and battling monsters with friends and social functions. Finally there was Rhythm Scandal, a rhythem action game with location-based elements built in featuring 3D avatar customisation and trendy K-Pop music.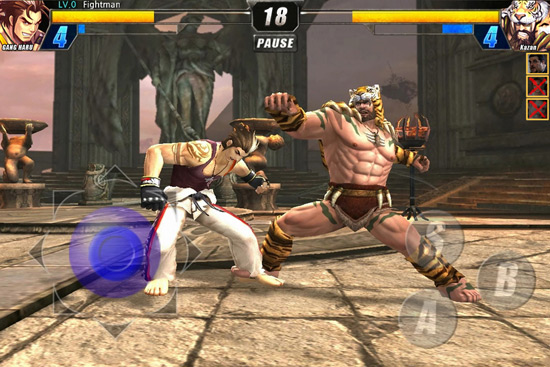 WeMade Entertainment have impressed many with their extensive line up this year, focusing on multiplayer and interesting social features. WeMade Entertainment is set to reveal additional details for all eight titles throughout the year. For more information check out www.facebook.com/WeSocial and stay tuned to Capsule Computers!