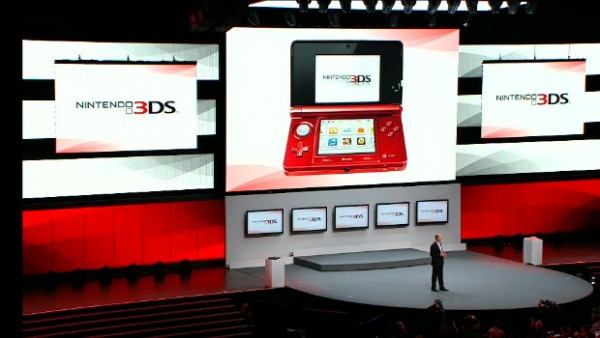 During their E3 2012 Conference, Nintendo announced they will be holding a second conference tomorrow which focuses solely on the Nintendo 3DS console and new titles that will be heading to the platform.
Tomorrows Nintendo 3DS Conference is scheduled to take place 6.00pm PDT for the United States and 11.00am EST for Australia. You will able to stream the event live on Nintendo's official website here.
With the severe lack of the 3DS at Nintendo's main conference, it's good to see that Nintendo will be giving their handheld console some time to shine tomorrow. Fingers crossed for a new Zelda for the 3DS or anything to do with Captain Falcon.