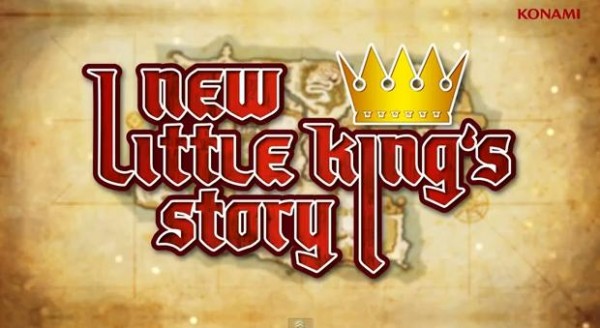 Little King's Story was a ambitious yet overlooked title on the Wii, and thankfully, Konami are bringing the cult favorite to the Vita for another shot at greatness. Players take the role as King Corobo this time around and can use both the standard control layout and the touchscreen to control this little lad and the many townsfolk within the game.
Here is a brief rundown on what to expect:
New Little King's Story follows players as they assume the role of King Corobo, tasked with reclaiming his kingdom from the Devil King, "The Nightmare." Players will experience an incredible journey as they visit seven different kingdoms and battle against evil dark lords that have captured the royal princesses. As King, gamers will need to lead their Royal Guard in every grand battle, and plan attacks wisely as they grow their populations and broaden their territories.
Yes, this little title is half strategy, a bit rpg, a dash of sim, and all charm. Check out the trailer down below that is fresh out of E3, and get ready as New Little King's Story launches this summer, exclusively for the Playstation Vita.