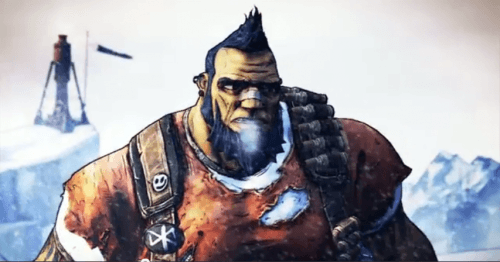 During E3 Expo 2012, Gearbox Software revealed some new screenshots for their upcoming installment in the popular Borderlands franchise, Borderlands 2.
The new screenshots show off some of the games action, combat, environments and of course the new set of playable characters available in the new game. You can check out the new screenshots below in all their Borderlandish glory. Unfortunately this is all Gearbox have given fans of the series at E3 2012, which is a bit of a shame, but still better than nothing at all.
Check out the new screenshots of Borderlands 2 below and let us know what you think of them in the comments section. Are you ready to enter the Borderlands again? I am.