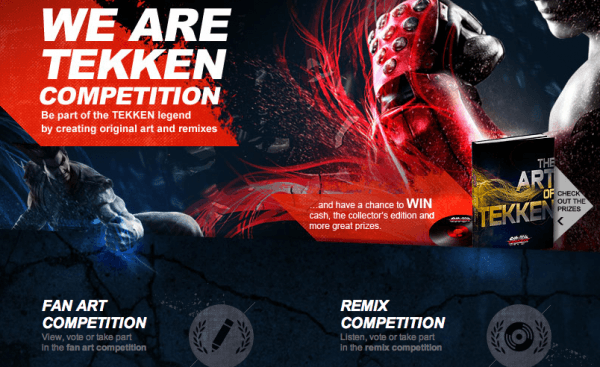 We Are Tekken is now live! This is the chance for artists and musicians worldwide to be a part of the Tekken legend.
Namco Bandai are calling all artists and music producers to help re-imagine the Tekken universe by creating original artwork or by remixing one of six selected tracks from the upcoming Tekken Tag Tournament 2 soundtrack. Winners will be hand-picked by the Tekken team and will be featured in the collector's edition art book or CD to come with the We Are Tekken edition of Tekken Tag Tournament 2.
To launch the project and provide inspiration, Namco Bandai has collaborated with a number of notable artists. Remixes of the game's original track have been done by electro house artists Crookers, Busy P, Siriusmo, Jokers of the Scene and His Majesty Andre; drum'n'bass producers Logistic and Benton; moombahton rising stars Sazon Booya among others. Artwork has also been re-imagined by comic artists Neal Adams, Alan Kupperberg, Daniel Govar, Jock, Ben Willsher and Jon Davis Hunt; low-brow legends Frank Kozik and Vince Ray; illustrators McBess and Adam Haynes; and graphic artist Superdeux.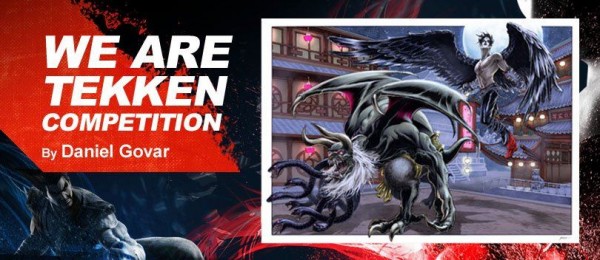 For full details on how you can be a part of We Are Tekken, check out the Tekken Facebook page, or check out the remix compeition directly at the Juno Dowload website.
The competition is now live. Entrants have until July 16 to submit their work and winners will be announced July 23rd.