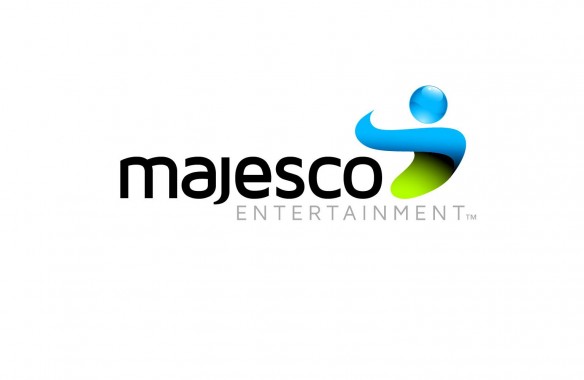 We have seen American Idol in the video game world quite a bit in the past, spanning all the way back to the Game Boy Advance and Playstation 2. Yes, the show has had a lot of changes since then, but so has this very industry. Majesco today announced that they would be partnering with FremantleMedia Enterprises to publish American Idol games in North America.
"American Idol created the reality television singing competition format that defined an entire genre and grew into a massive pop culture phenomenon," said Jesse Sutton, Chief Executive Officer, Majesco Entertainment. "This exciting entertainment brand has a loyal and active fan base that has generated billions of votes since the series launched. That kind of unprecedented engagement offers a unique opportunity for us to introduce new interactive experiences that develop those social connections."
"Majesco's expertise in creating casual and family oriented titles made them the perfect partner for our biggest brand, American Idol," added Naz Cuevas, Senior Manager, Consumer Products, Hardlines, FremantleMedia Enterprises.
Of course this means that we will be seeing a lot more karaoke in the market, as well as some digitized Steven Tyler models, but this certainly is a big partnership and seeing Majesco expand even more is a pleasant sight to see. As of now, no new American Idol game has been announced, but expect it soon as America's favorite singing contest is about to make a comeback to consoles in a big way.