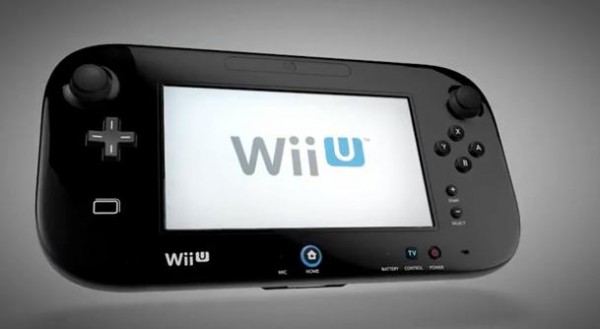 Following their E3 2012 press conference Nintendo held a developers roundtable in which they gave developers a chance to discuss their upcoming titles. They have now begun streaming the developers discussion on their official youtube.
The developers discussion video features a particularly interesting section with Katsuya Eguchi, the producer of Nintendo Land, where he reveals the F-Zero and Legend of Zelda themed mini-games in Nintendo Land and shows footage of both as well as explains how they work. Overall it's an interesting watch for anyone interested in the Wii U platform.
You can check out Nintendo's Wii U Developers Discussion video below. Be sure to let us know what you think in the comments section.