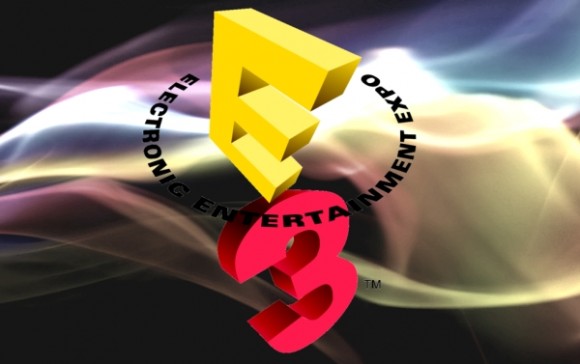 Following the biggest annual event in gaming, E3 2012, the events organisers have released statistics of the events attendance, revenue and more.
As it turns out 45,700 people where in attendance, from over 103 countries, including industry professionals, journalists, analysts, retailers, investors, etc. The event brought in roughly $40 million U.S. Dollars for the City of Los Angeles, which is a colossal amount of revenue for one single event. There was also approximately 200 exhibitors at the event, showcasing the latest in the world of technology and gaming.
Michael D. Gallagher of the ESA had the following to say on these amazing statistics for the event:
"E3 2012 focused and harnessed the passion, energy, and excitement for video games and propelled our industry into the global spotlight. Thanks to our members and exhibitors' remarkable vision, billions of consumers watched and learned about our industry and this incredible intersection of creativity, technology, and content. The world's top publishers, developers, and stakeholders converged at E3 to unveil the latest global trends and most exciting new products for the year ahead. We look forward to building on this great momentum for 2013."
These are some truly great stats for E3 2012. Let us know what you think in the comments section below.