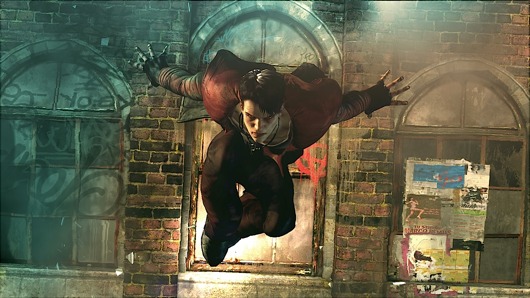 During E3 2012, the director of DmC Devil May Cry sat down for a live commentary of the game. Capcom has since released the director's gameplay commentary online and it can be seen below.
The commentary video for DmC Devil May Cry weighs in at roughly 45 minutes and shows off a lot of the games features with some insightful commentary from the games director. It seems that there are still some work to be done on the game and the director provides some interesting details on Dante's new character design.
Check out the commentary video below and let us know what you think of it and DmC Devil May Cry in the comments section.