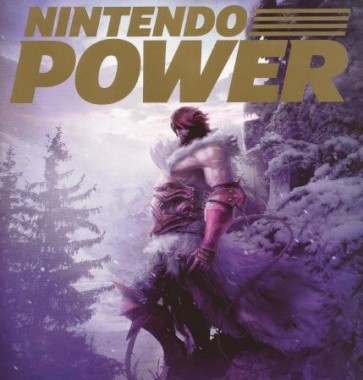 Castlevania…on the 3DS. I have been waiting to hear of a Castlevania title for the 3DS for some time now, and Konami thankfully have delivered with an announcement in the latest Nintendo Power. Castlevania: Lords of Shadow – Mirrors of Fate will grace the 3DS in the future, and will take place after the events of Castlevania: Lords of Shadow, placing the player in the role of Trevor Belmont.
There isn't a ton of details, but we do now know that this title will lead up to a proper sequel that will hit the PS3, Xbox 360…and possibly the Wii U later down the line. Mirrors of Fate will also be a 2.5D game, which will be interesting to see as there is sure to be a mix of that old Castlevania flavoring with the combo stylings of Lords of Shadow.
So, who else is excited? This news is fantastic and is yet another reason to tune in to our coverage of Konami's pre-E3 event on May 31st. Stay tuned!