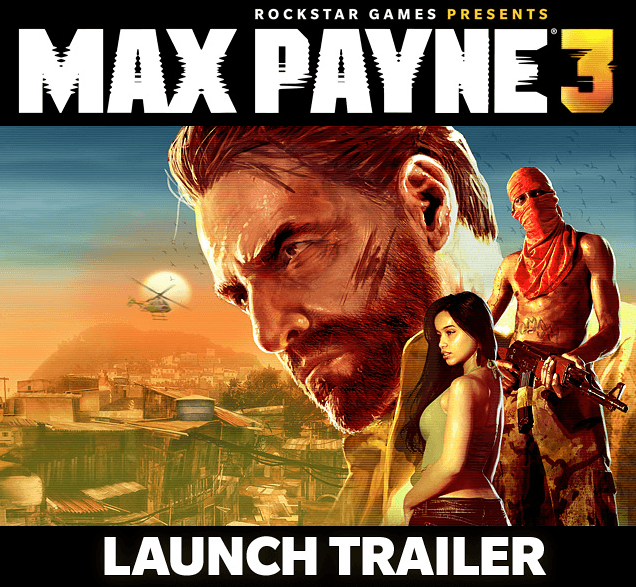 Max Payne  fans out there, get ready for the final official Max Payne 3 trailer before the launch of the game next week…
The Official Max Payne 3 Launch Trailer is coming tomorrow morning at 2am Australian Eastern Time on RockstarGames.com and at the Max Payne 3 site.
Max Payne 3 arrives for the Xbox 360 and PlayStation3 next week – on May 15, 2012 in North America and May 18, 2012 in Europe. Look for the PC version launching on May 29th, 2012 in North America and June 1st, 2012 in Europe.
Now, who's going to be picking up Max Payne 3 on launch day?  Let us know, leave a comment below.