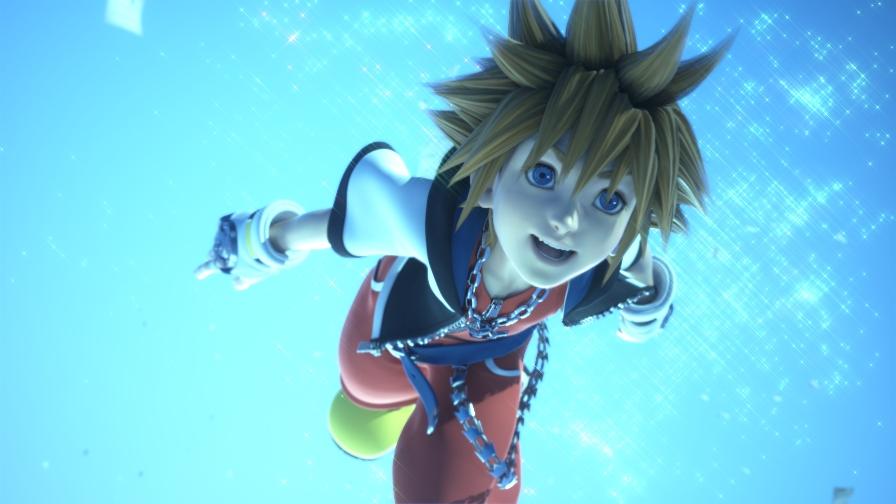 Now since this has yet to be confirmed by Square Enix USA, take this as you will, but the creator of Kingdom Hearts, Tesuya Nomura, recently when interviewed by Famitsu magazine let slip that the upcoming Kingdom Hearts 3D will be getting a demo on the North American 3DS eShop.
In the translation of his interview, which you can see here, Nomura stated,"We've decided to distribute a KH3D demo in North America as well as Japan, you can play part of Sora's scenario in Traverse Town. So if your friends haven't played it yet, you can recommend it to them."
Let's just mark this as a strong possibility of being real since it comes from the mouth of the creator of the game itself, but as always until we get an official announcement from Square Enix USA, we will file this under 'rumours'.
What do you think of Kingdom Hearts 3D being released in demo form on the North American eShop? Could this lead to other Western countries also getting the demo? Let us know your thoughts in the comments section below.