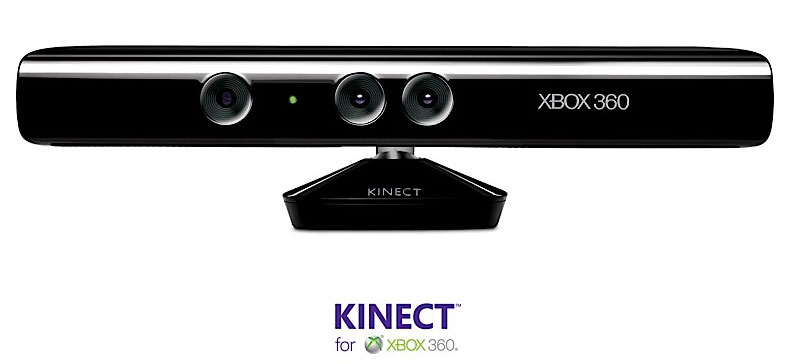 Considering how many fitness games have been released for the Kinect since it has been released it was only a matter of time before someone, namely Microsoft, make some sort of system that tracks your amount of exercise and even a heart-rate monitor. Anonymous sources have spoken with The Verge and these sources have said that Microsoft is planning to release Kinect Play Fit and Joule sometime soon.
Kinect Play Fit will track your exercise across "most Kinect games" and will save your data to the cloud while Joule will be a heart rate monitor which will wirelessly monitor your heart rate so players can try to keep their heart rate "within a target goal for weight loss, strength, or cross-fitness workouts."
Microsoft themselves have been very helpful with the rumor by stating that "Microsoft does not comment on rumors or speculation." Anyone want to bet that next month at E3 we will be seeing these two things revealed?