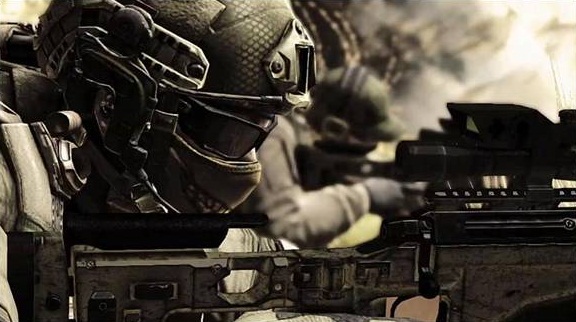 Ubisoft have just released the launch trailer for their upcoming game Tom Clancy's Ghost Recon: Future Soldier. This is the same Ghost Recon game that is going to be hitting local stores on the 24th of May this year. This title is going to be rated MA15+ here in Australia which means that parents should be vigilant in the safeguard of their children when purchasing this game.
The story beings when a Nuke is intercepted on it's way to a friendly city and is traced back to Russia. From there the Ghost Recon dudes are sent in to kill stuff and be awesome, at least from the looks of the trailer. So be sure to pick up this game when it's released.
You can view the Official Launch Trailer below, where it is embedded for your viewing pleasure.