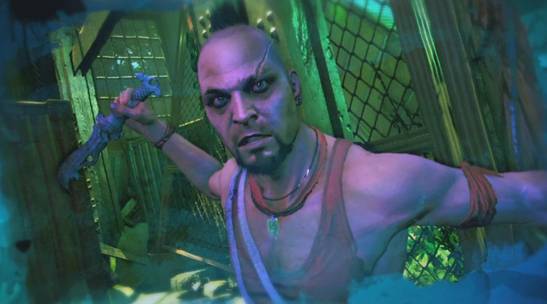 Just under a week away from Ubisoft's E3 Expo 2012 conference, they have released a special E3 teaser trailer for their hotly anticipated upcoming third instalment in the enduring shooter franchise Far Cry, which is simply titled Far Cry 3.
The trailer teases Ubisoft's E3 showing of the title, with some hints here and there of what we will see for Far Cry 3 come Ubisoft's E3 Expo 2012 conference. Far Cry 3 will place players in a lawless jungle island with only one task; to survive.
You can check out Ubisoft's E3 Expo 2012 teaser trailer for Far Cry 3 below. Are you excited for this one? Let us know what you think in the comments section.