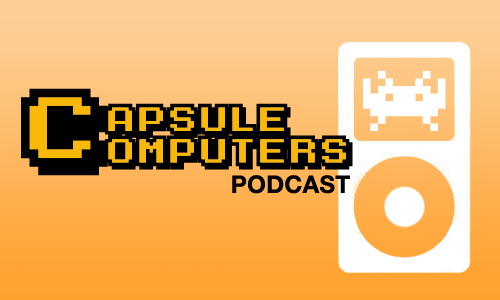 Everyone is playing Mass Effect (except for Alexis), but no one is playing the same game. We have Phil doing Game Show this week and get into Xbox Gamerscore glitches, Phil Harrison moving about, Double Fine breaking records and a new indie game that needs your help, Triangle Man.
Cast: Alexis Ayala, Philip Federico, Dustin Spencer & Michael Irving
Music for this podcast is from 8bit Chris
Thanks for listening and let us know what you think!
• SUBSCRIBE:  iTunes Podcast Channel  |  Podcast RSS Feed
• DOWNLOAD:  iTunes  |  M4A (right click/save as)
Check out our enhanced M4A shows with selectable chapters, changing artwork and links to all the stories right from your player!
Send all your video game or podcast questions, hints, suggestions and feedback to podcast@capsulecomputers.com
STORIES COVERED IN THIS PODCAST:
Achievement Score Being Raised to 400 for XBLA
Double Fine Breaks 3 Million with Kickstarter
Thanks for listening. Copyright Capsule Computers Pty Ltd – All Rights Reserved