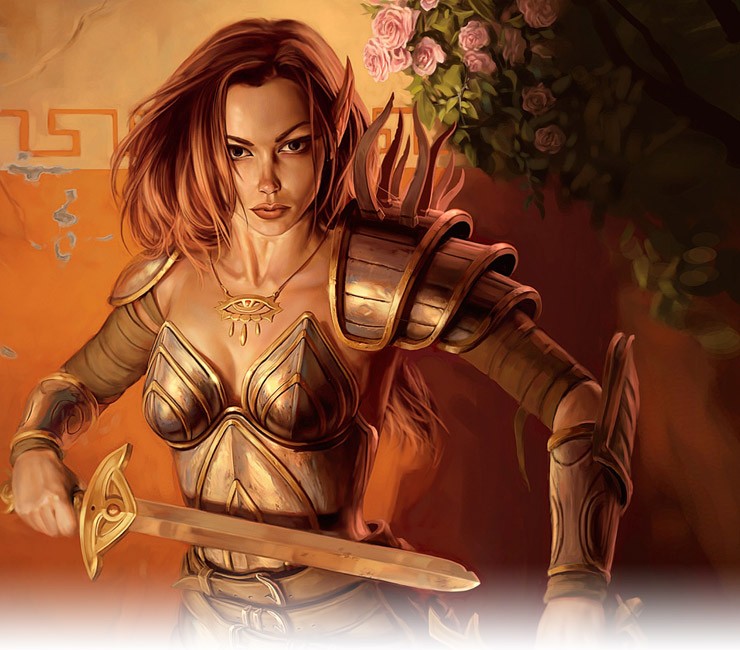 That's right folks, the people over at GamersGate are having a massive sale on the NeverWinter Nights collection for the PC. For as little as $10.18 you too can have the complete collection of NeverWinter Nights games.
GamersGate is a download only service and will require you to register online for their website. However, unlike Steam, you don't have to worry about running a whole game managing application to acquire the titles. Just register on the site, buy the game and then download the games downloader.
So then, if this title piques your interest, which it should, be sure to check out the GamersGate website for more info and to purchase.