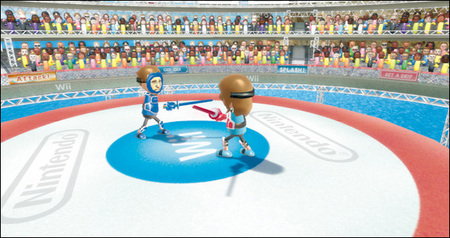 Christmas is coming up shortly, and what better way to celebrate than Nintendo offering a range of Wii games at a lower price. These selected titles will be only SRP $69.95, so what better time to buy. For a limited time only, Wii Sports and Wii Sports Resort will be available on one Wii disk from 1 December.
If you already have Wii Sports and Wii Sports Resort, why not look at upcoming titles such as;
Go Vacation – available 17th November
Kirby's Adventure Wii – available 1st December
More games for Wii this Christmas include Just Dance 3 (available now), SRP $69.95, Zumba Fitness 2, 24th November SRP $69.95 and Mario and Sonic at the London 2012 Olympic Games, 17th November SRP $79.95. So why not get a game the whole family can enjoy for christmas.