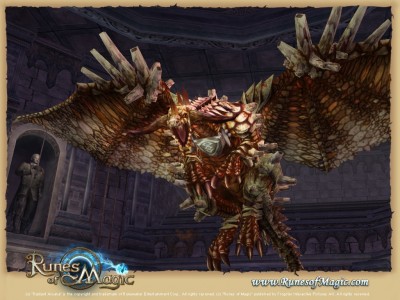 Christopher Gerlinger of gaming publisher Frogster is set to step down at the end of this year. After seven long years with company, the CEO is leaving to persue other entreupreneurial challenges. Though, fortunately, the man will be staying on as a consultant for the company in the future.
Gerhard Koning had this to say about Christophers resignation –
 "Christoph Gerlinger founded Frogster in 2005 and took it public the very next year. He established Frogster as one of the leading European online games publishers with foreign subsidiaries and over 200 employees and conducted its recent integration into the company group of its new main shareholder constructively. We thank him in the name of the Supervisory Board and the employees for his entrepreneurial achievements and the value added for the shareholders."
As many people are aware, Frogster is the main (and leading) publisher of MMO titles in Berlin. Players will recognise them from titles such as Runes of Magic, TERA and Bounty Bay Online. Whomever is next in the role has some pretty big shoes to fill.
Be sure to check out the news on the Frogster Website.