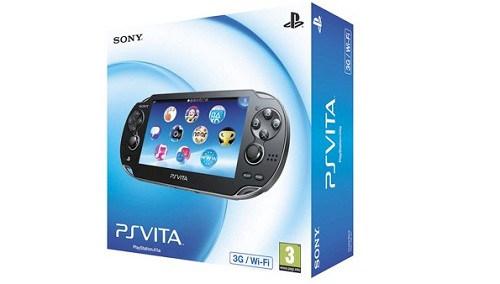 So many people doubted that a solution to the UMD problem would come along for the Playstation Vita. Doubters I bring good news, as there will be a solution to bring your UMD library into the Playstation Vita. However, it may not be a popular one.
Dengeki PlayStation interviewed Sony Computer Entertainment development head Yoshio Matsumoto and he had made some interesting comments. Matsumoto had revealed that they are looking into offering downloads at a special price for those who own the game on the physical medium of the Playstation Portable. This was after a retailer mentioning that a plan was being discussed at a sales meeting.
Now, I'm glad that they are thinking seriously about a solution, however, asking the owner of the game to pay again may not be the right path to take. There are other solutions that may please the consumer a little better. Please note that this is only relating to Japan, but may have implications in the West.