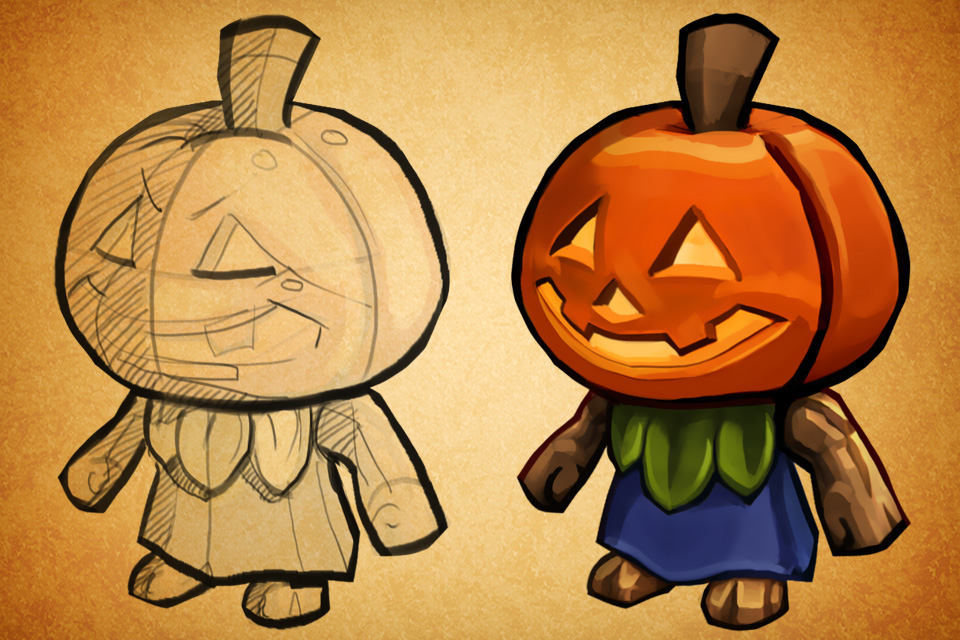 If you're not sure what Muffin Knight is, it's an iOS action platformer that involves a knight travelling through a kingdom in order to recover some muffins. We rated it highly, and the guys over at Angry Mob Games haven't been slacking off since release.
Their first update saw Games Centre connectivity and multiplayer versus come into the picture, but now it's time for some more additional content.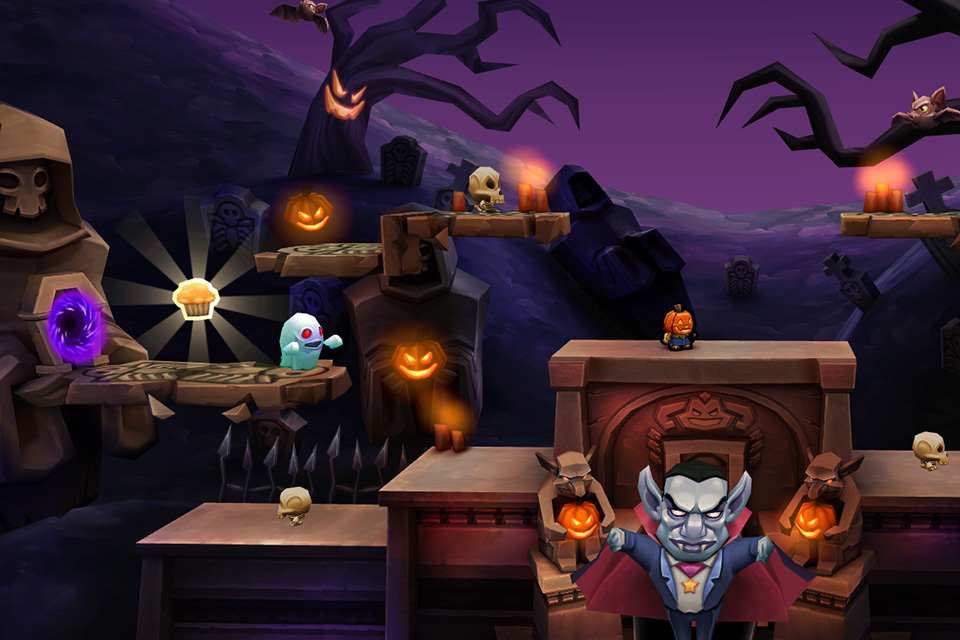 Their Halloween update sees the inclusion of a new graveyard level, a new character: the PumpKing, and a new difficulty setting: Dark Lord. The update also comes with iCloud syncing capablities for all versions of the game (including the free one) and also supports Openfeint and Gamefeed. And all this is free, of course.
You can buy the full game for 99 cents here and the free version here.