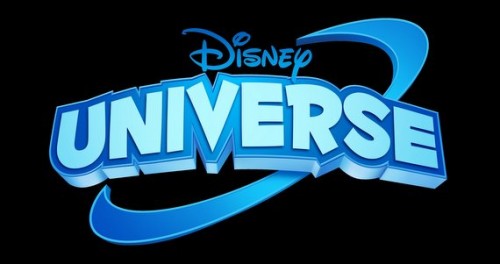 It's almost here! The most anticipated game of the year!
No it's not Call of Duty! And it's not Battlefield! It's, it's: Disney Universe!
I may have overdone it there, but hey, who can say no to cute costumed versions of your favourite Disney characters travelling to the different Disney universes to save them from an evil force?
Certainly not me.
Plus the marketing tag line's campaign has been "Suit Up", and that phrase is now probably only second to ""Challenge Accepted" in terms of its Legendary-ness.
Barney references aside, Disney's just released a new music video featuring the song, (you guessed it) "Suit Up" in order to celebrate the launch of Disney Universe on October 27th. It's just a couple days away, and it better be good, or Disney is going to have a very angry editor knocking at its door.