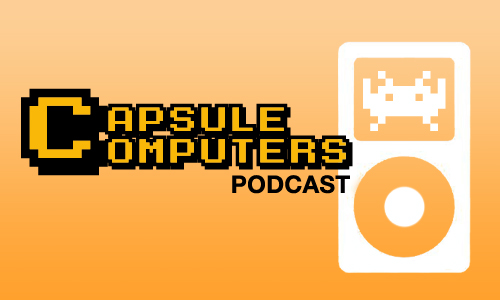 Alexis is off this week so we have Spike filling in as host. Phil thinks Marcus Fenix wears a wig, we lament the loss of Apple CEO and co-founder Steve Jobs and get into what game vehicle we would take for a joy ride.
Cast: Michael Marr, Philip Federico, Ben Webb, Luke Halliday, Grace Mitchell and Joshua Spudic
Music by The J. Arthur Keenes Band
Thanks for listening and let us know what you think!
• Subscribe to our iTunes Channel
Subscribe to our iTunes Podcast Channel
• Subscribe to Podcast RSS Feed
• Download The Show M4A
Download the Episode here – (right click save as)
Check out our new enhanced M4A shows with selectable chapters, changing artwork and links to all the stories right from your player!
• Download show directly from iTunes
All music for this podcast, by The J. Arthur Keenes Band
Send all your video game or podcast questions, hints, suggestions and feedback to [email protected]
Stories covered in this podcast:
Mass Effect 3 with Multiplayer?
Win Big with Capsule Computers Cube Points!
Thanks for listening. Copyright Capsule Computers Pty Ltd – All Rights Reserved