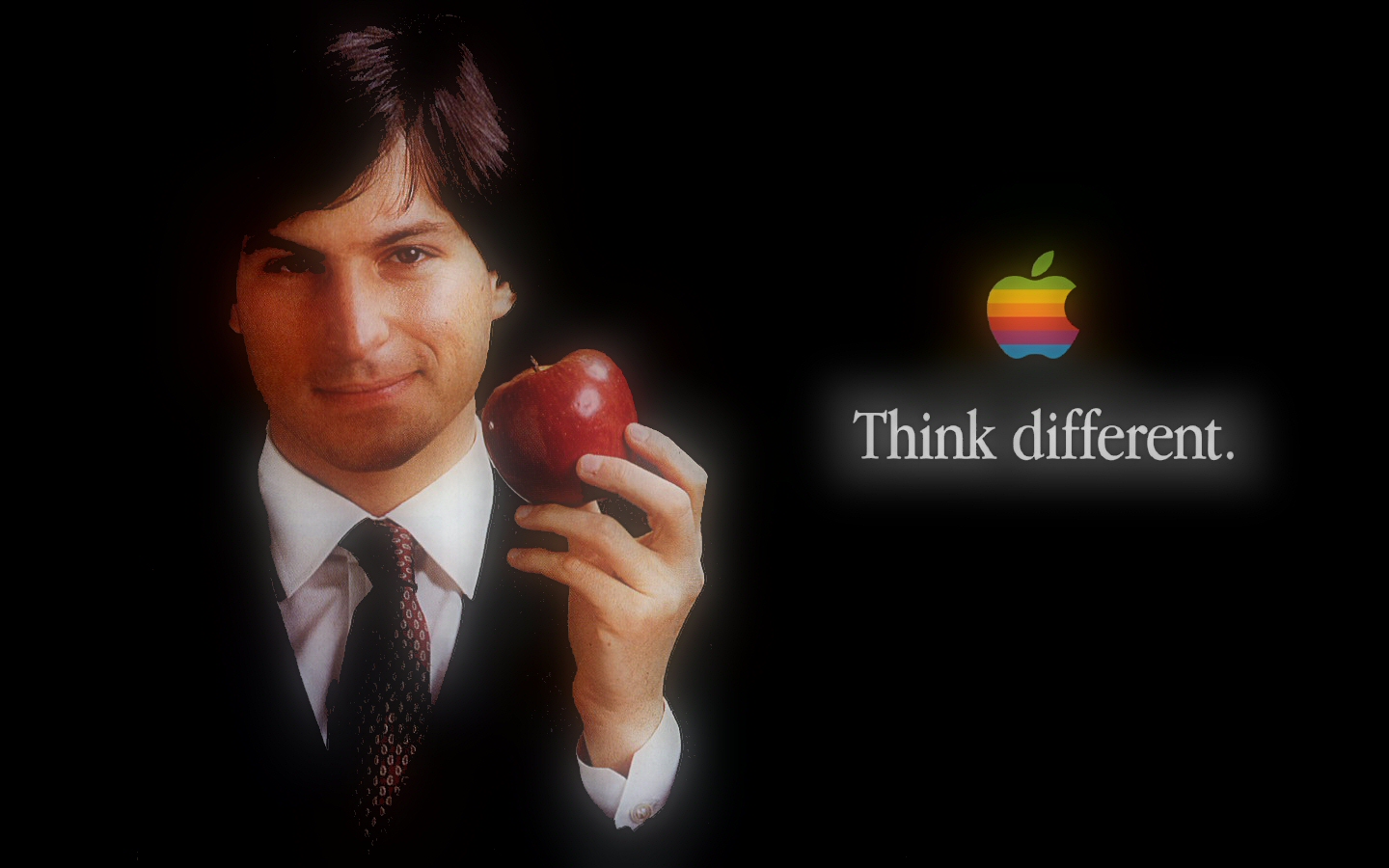 Apple co-founder Steve Jobs has passed away at the age of 56, mere weeks after his resignation as Apple CEO. The company co-founder had a much publicised battle with pancreatic cancer, with poor health all but forcing his retirement from an active company role.
Tributes are already pouring in for the industry icon, with the front page of Apple's site dedicated to the man who revitalised the company and revolutionised the way we interact with the world.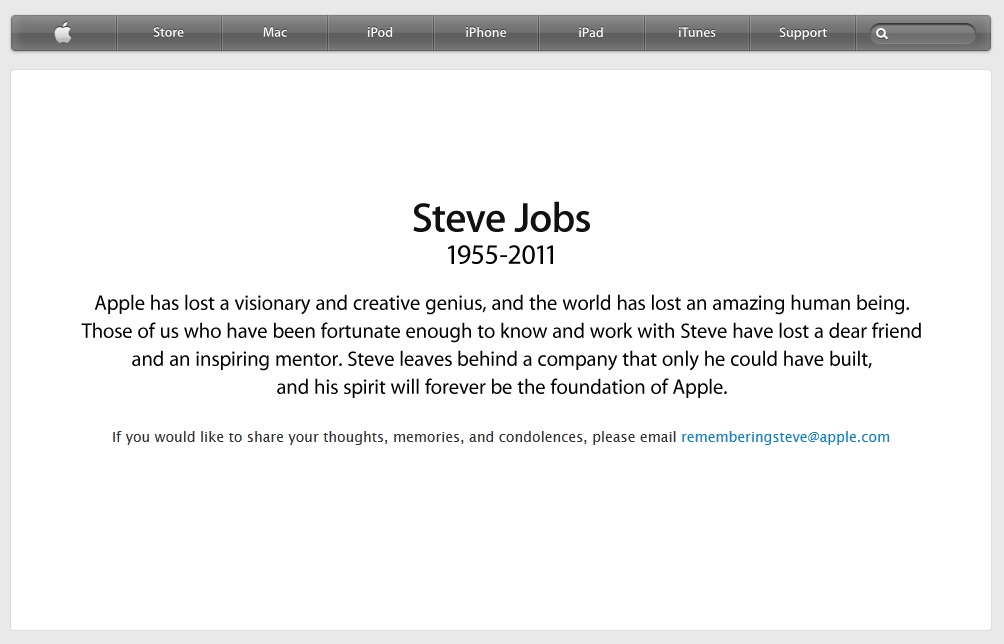 A special e-mail account has been set up for those wishing to "share [their] thoughts, memories and condolences", and Apple have  released the following statement confirming Job's death,
"We are deeply saddened to announce that Steve Jobs passed away today, Steve's brilliance, passion and energy were the source of countless innovations that enrich and improve all of our lives. The world is immeasurably better because of Steve."

"His greatest love was for his wife, Laurene, and his family. Our hearts go out to them and to all who were touched by his extraordinary gifts."
It's a statement with which I'm sure we all agree – there probably isn't a person reading this who doesn't have at least one Apple device in their pocket.  Rest in peace Steve Jobs, and thank you for all you've done.