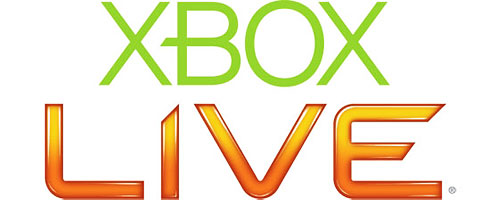 It's that time again! Here are the up and coming releases set to lighten your wallet over the next couple of weeks:
Xbox LIVE Arcade:
September 7
Crimson Alliance Free Trial
Leedmees for Kinect 800
BloodRayne Betrayal 1200
Skydrift [Europe only] 1200

September 14
Radiant Silvergun 1200
Red Bull X-Fighters 800
Game Add-ons
September 7
Crimson Alliance 800 (1 character) or 1200 (set of 3 characters)

September 13
Insanely Twisted Shadow Planet: Shadow Hunters 400

September 14
Magic: The Gathering – Duels of the Planeswalkers 2012 Expansion 400
Sales & Specials
September 13 – September 19
Rockstar Games Publisher Sale – Games, Add-ons, and Avatars Up to 50% off
Deal of the Week
September 6 – September 12
Battlefield: Bad Company 2

Onslaught Mode 200 (50% off)
BFBC2 Vietnam 600 (50% off)
Bad Company™ 2 VIP 400 (50% off)
Kit Short-cut Bundle Pack 600 (50% off)
SPECACT Upgrade Bundle 240 (50% off)
Bad Company™ 2 Vietnam Theme 120 (50% off)

September 13 – September 19
L.A. Noire Rockstar Pass 640 (33% off)
Games On Demand – new releases
September 6
Way of Samurai 3
Sherlock Holmes

September 13
Homefront™
Bulletstorm
Games on Demand – price reductions
September 6
Shaun White Skateboarding
Sonic & SEGA All Star Racing
Aliens vs. Predator
Virtua Tennis 2009
Vanquish
R.U.S.E™
Fable III [Mexico only]
Avatar Marketplace
September 7
Crimson Alliance

September 8
Adidas Originals 2

September 14
The Gunstringer

September 15
Fast Five
Spotlight
Up for your special attention this week are Crimson Alliance and Fifa 12.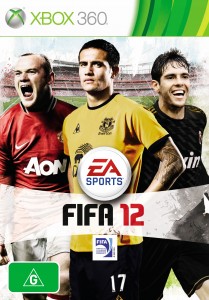 Fifa 12 needs no introduction, but Gold members can look forward to the demo, which will be available for download on September 13. It will be showcasing the new Player Impact Engine for the first time, and will also introduce EA Sports Football Club, a live online service to connect players to real world Fifa action.
It has also been announced that the full game will for the first time at launch feature the FIFA Ultimate Team feature. Players will be able to earn, buy sell and trade some of the greatest players in the world to build their ultimate dream team.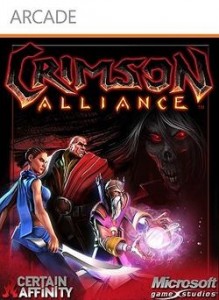 Crimson Alliance (not to be confused with iPad exclusive Crimson Steam Pirates) throws players into the World of Crimson, taking on one of three characters to battle against the Cult of the Soul Siren. The Assassin can bend time, the Wizard is master of the elements, and the Mercenary can sweep foes from their feet with whirlwind strikes.
Crimson Alliance will be available on a free trial basis from September 7, and players can purchase either one or three characters for 800 and 1200 Microsoft Points respectively.