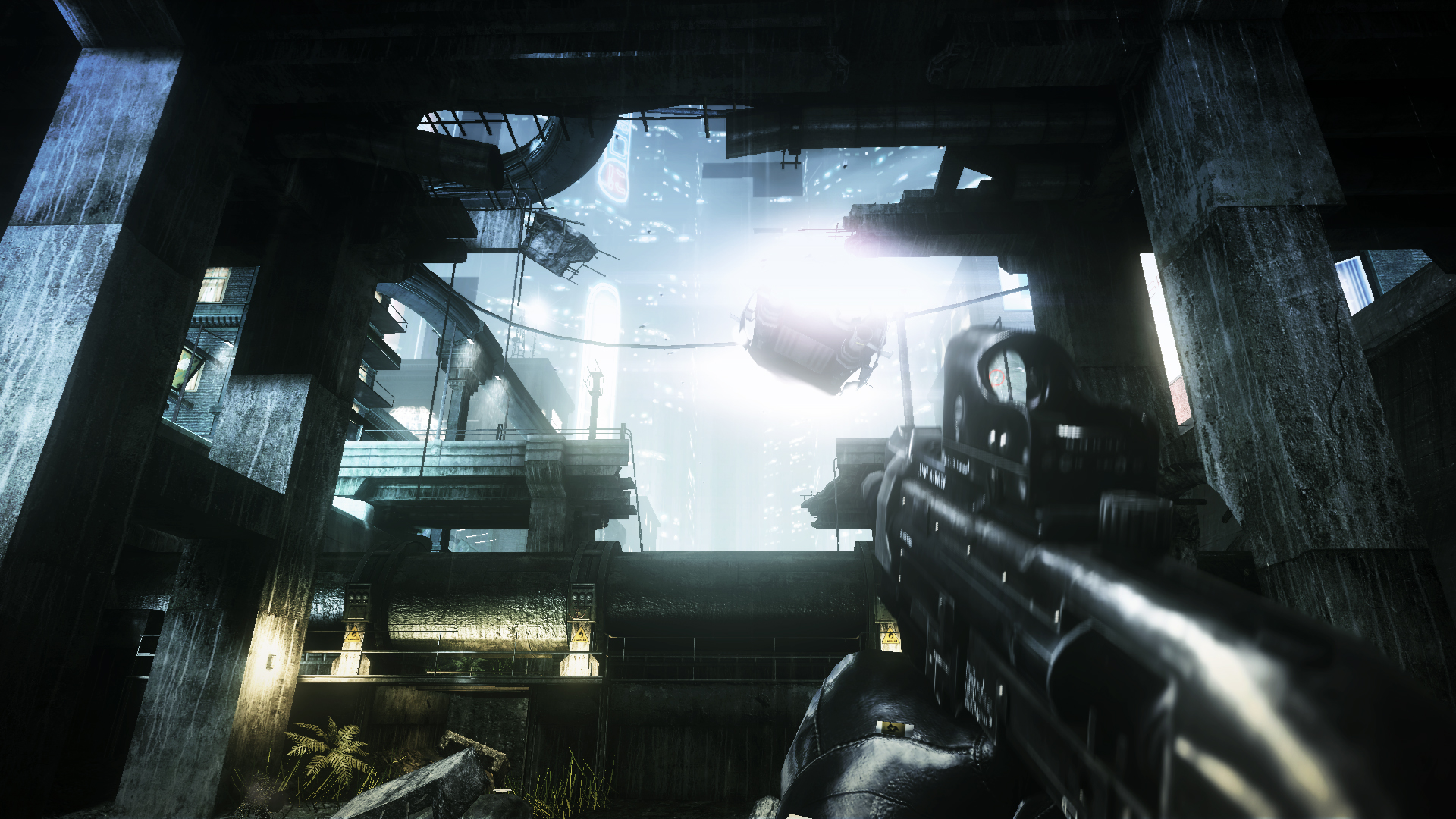 Not long ago we brought you news on Starbreeze studios in relation to their HD remake of Bullfrog's classic retro title "Syndicate", and now the studio is back in the lime light with the announcement of brand new IP to be developed in conjunction with award winning director and write Joseph Fares as well as Swedish company The Story Lab.
Starbreeze are responsible for bringing us such titles as the Darkness and the Chronicles of Riddick, and although they have not revealed many details in terms of storyline or plot, they say the director came to them with an idea they could not refuse.
"Just minutes into Josef's presentation we knew that this was a game that we wanted to develop, and we started to work on the concept the very same day" says Mikael Nermark, Starbreeze CEO.
"I love games, and I have been working on a games concept for quite some time," added Fares. "The more I worked with the concept, the more convinced I felt that this is a solid game idea. Together with Story Lab we created a prototype that we presented to Starbreeze, and they instantly liked the concept."
All i can say is yay for new IP, who knows this could be the next ICO or Metal Gear Solid of its era, only time will tell, so keep posted to capsulecomputers.com for more news.